Occasionally (and unfortunately), our system does glitch with certificate generation, and you may wind up with a certificate that has no text information on it (like the below).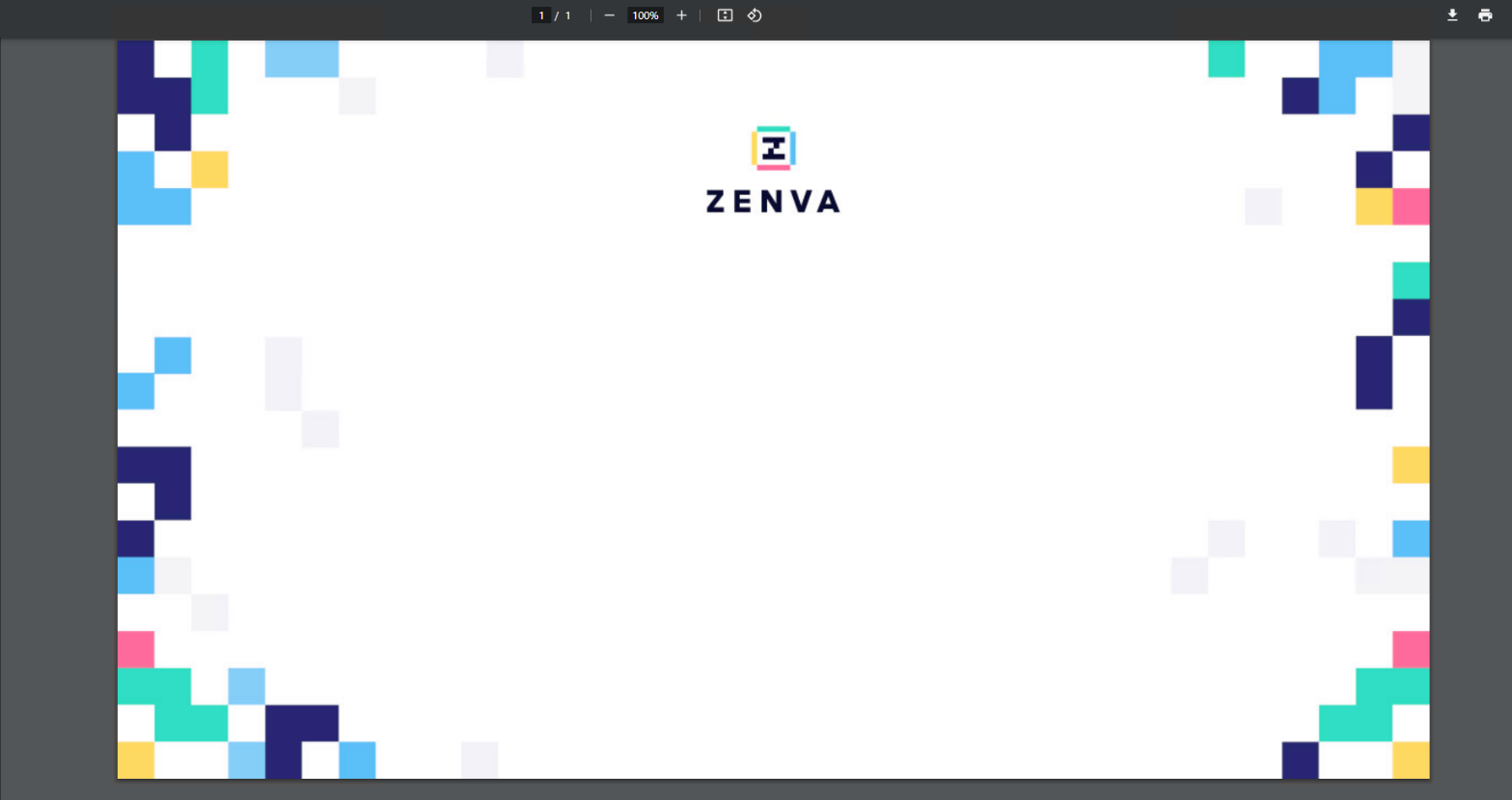 However, there are steps you can take on your end to quickly fix this. We've outlined these below, but if you need further assistance, please contact our help desk at your earliest convenience.

1. Verify you've met the conditions

Completion Certificates are, in general, not supposed to generate unless you've completed the
course or curriculum
. On occasion, our system can generate these certificates before you've officially completed them, however. As such, you will need to make sure that they are completed and marked appropriately.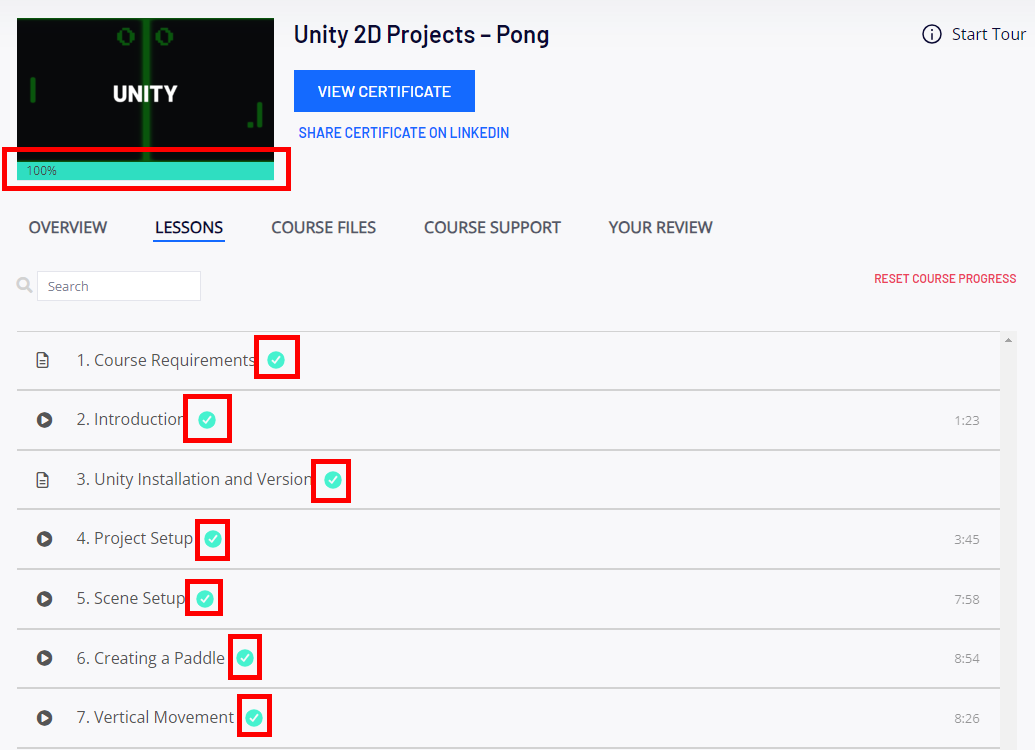 For curriculums, you should see EVERY course in the curriculum show a 100% completion on its progress meter.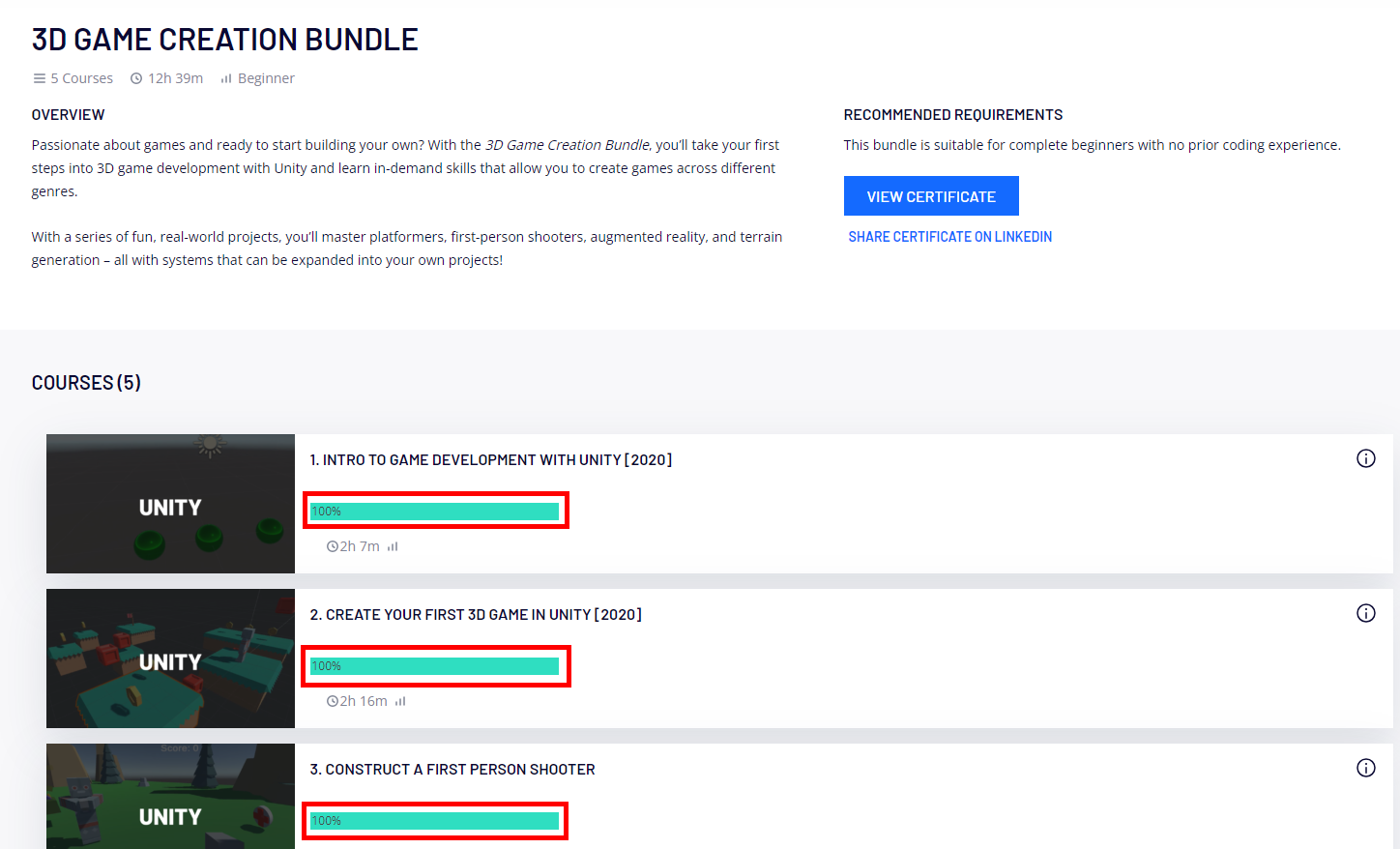 If you haven't finished the course or curriculum, you will need to do that first - as any further fixes will not work here.

If you have fulfilled the conditions as described above, you can retrigger the certificate generation by taking the following steps:

2.1. Access any lesson in the course (for curriculums, you can select any course - it doesn't matter)

2.3. Wait a few seconds, and then mark the lesson as complete again

Ideally, these simple steps should retrigger the system to generate the certificate again. If this does not, however, fix your issues, reach out to our help desk at your earliest convenience.