Redemption Instructions for your Zenva courses
Please complete these steps within one year from the time of your purchase.
If you run into any issues during this process or need additional assistance feel free to contact us through our Help Portal.

1. Locate the Product that you purchased.
Clicking the link below will add it automatically to your cart. Please note that the steps in this article must be done for each product separately.
Intro to Coding Pick & Mix Bundle
Excel Pick & Mix Bundle
Pick-and-Mix - Build your own RPG Bundle
Pick-and-Mix - VR/AR Bundle
Python Programming Bundle
Unity Programming Bundle
Full-Stack Web Development Bundle
Creating Game Artwork eLearning Bundle

Data Science & Machine Learning eLearning Bundle

2. You'll be taken to the shopping cart page. Click on Proceed to Checkout, which will prompt you to sign in.
3. If this is your first time at Zenva, you can create a new account using your email, Google, Facebook, or LinkedIn. If you already have an account, you can use the "Sign In to Existing Account" link to log in instead.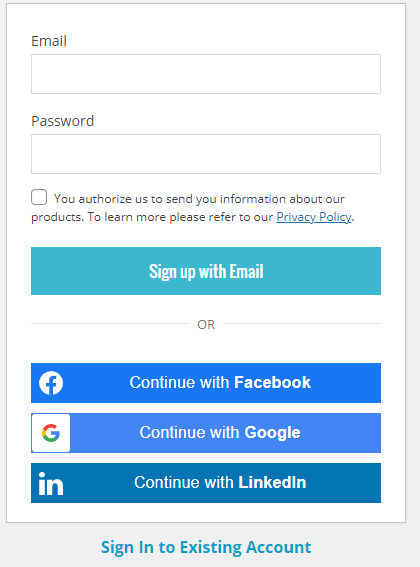 4. After signing in, you'll then be taken to the checkout page. Click on the Click here to enter your code link to enter your code.

5. Enter your unique redemption code that you received from Fanatical. Hit Apply Coupon to apply the code.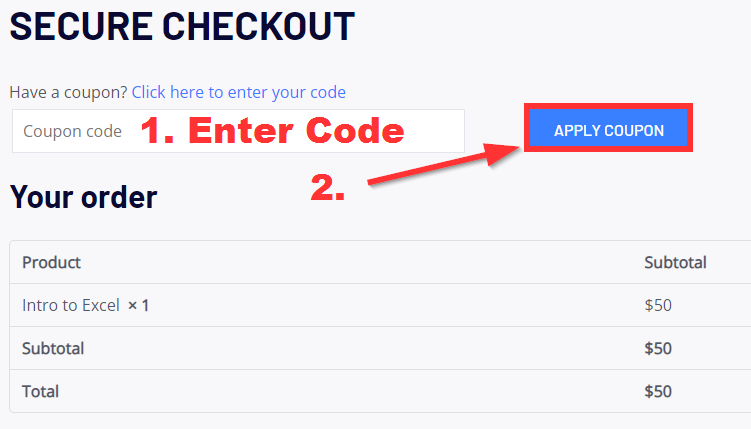 6. Verify the coupon applied correctly and hit Checkout.
If the coupon applied, you should see the total reflected as $0. This will also make the payment methods area disappear, and you'll be able to complete your order without having to enter a credit card or a PayPal account.
Make sure to only click on "Checkout" AFTER you've successfully entered your redemption code as per the screenshot above.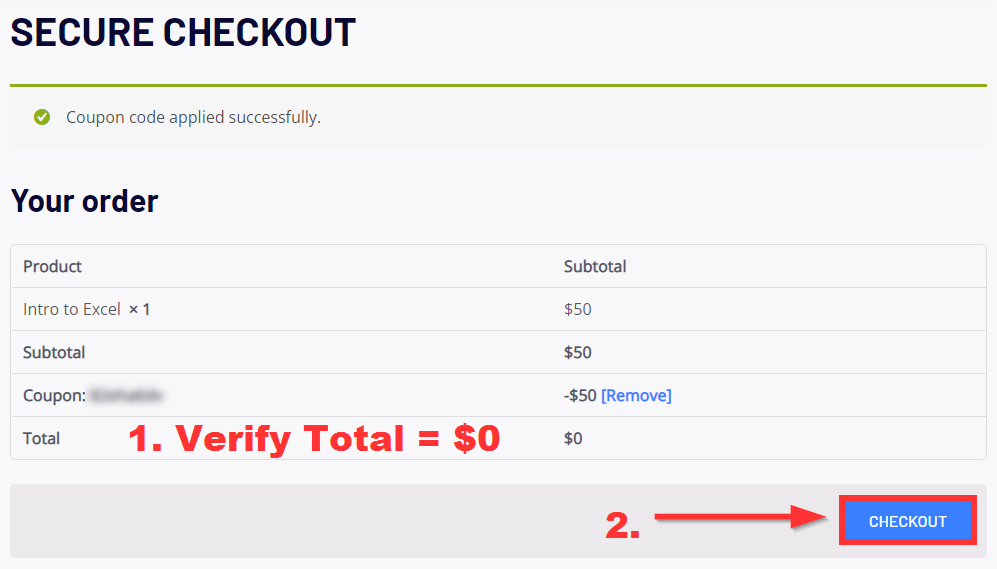 7. After completing the order, you can find your courses via the Purchased Courses page!

If you have any issue with redeeming your code above, you can refer to this article for further assistance: My Fanatical code doesn't work anymore. What do I do?