When receiving Certificates of Completion or using our course support area, the name displayed will be the main name you set for your account details. If you do not fill out these details, the name displayed will be your account nickname.
You can change this name at any time by following the steps below.
Important: Please note this name change does not affect your billing details. If you wish to update your billing details, please see the following article: How can I change the billing details for my account?
1) Navigate to My Account.

2) Click Account Details on the left-hand side of your My Account page.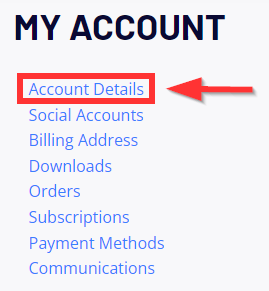 3) On the Account Details page, enter your First and Last Name (for certificates) and/or the Display name. Once satisfied, hit Save Changes.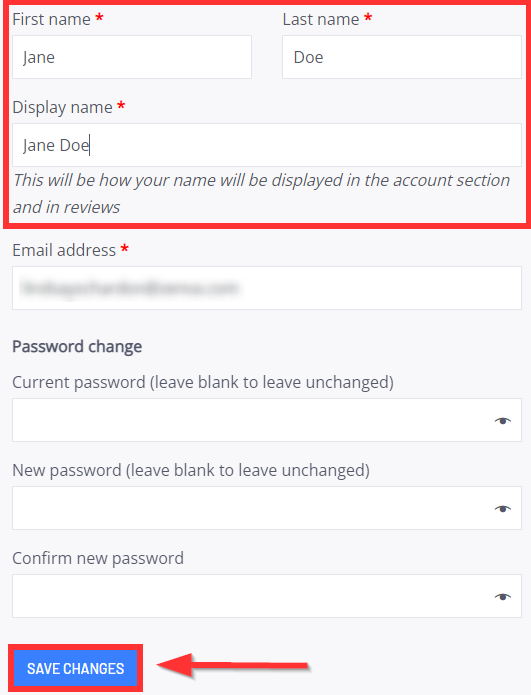 Once saved, you should see this name used both on your certificates and in the course support area!