Under certain circumstances, you may need to change the email address associated with your Zenva Account. Whether you've lost access to your old email, need to upgrade to a more relevant address, or due to any other reason, email accounts can easily be changed on your My Account Page.
Below are instructions for changing your email directly on Zenva Academy. However, please note that if you're using Google, Facebook, or LinkedIn to log in, this will disconnect you from that social login.
To change your e-mail:
1) Navigate to My Account.

2) Select the Account Details link from the left-hand menu.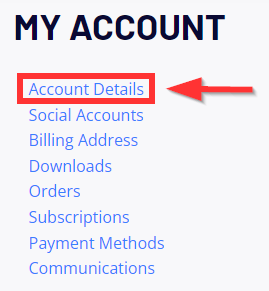 3) Update your email address on the Account Details page. Note that you will need to also enter a first name, last name, and display name. Once all information is entered, hit Save Changes at the bottom of the page.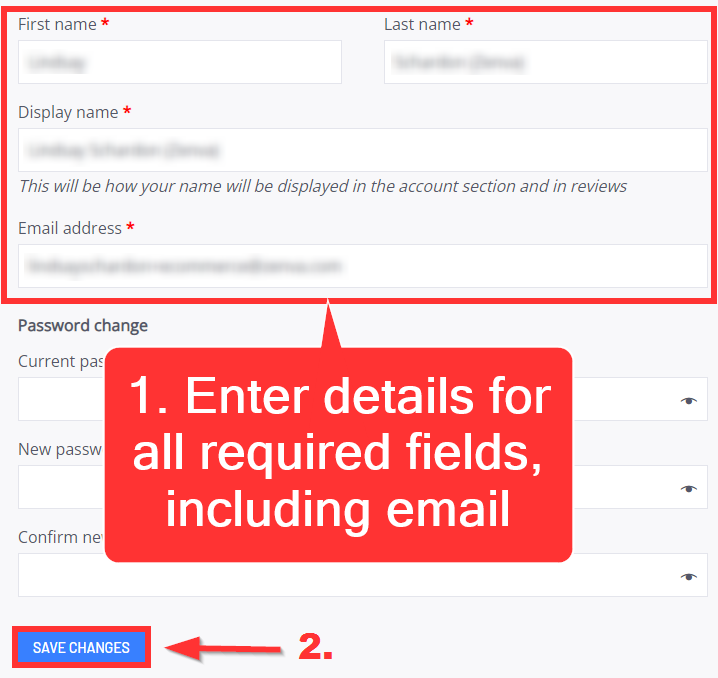 Once completed, you should receive a notification that your email was saved. After which, you'll be able to use the new e-mail to access Zenva!