Our mobile app Codemurai helps to provide intuitive, bite-sized coding courses that can be learned quickly or on the go.
To register, simply follow the instructions below.
Note: While the options "Signup with Zenva Academy" and "Login with Zenva Academy" are available in the app, these features are currently not working as intended as we actively work to port over the Codemurai content into Zenva Academy in a few months.
It's also worth noting that Codemurai currently only operates on older Android versions. If you receive the message below during the app installation, it means you're using a newer Android version that the app doesn't support.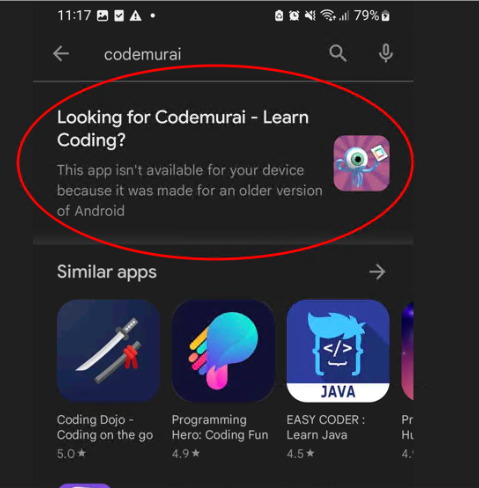 First Time Set Up
If this is your first time logging in, you will need to register.

1) After opening Codemurai, select the menu icon in the top right and select Sign Up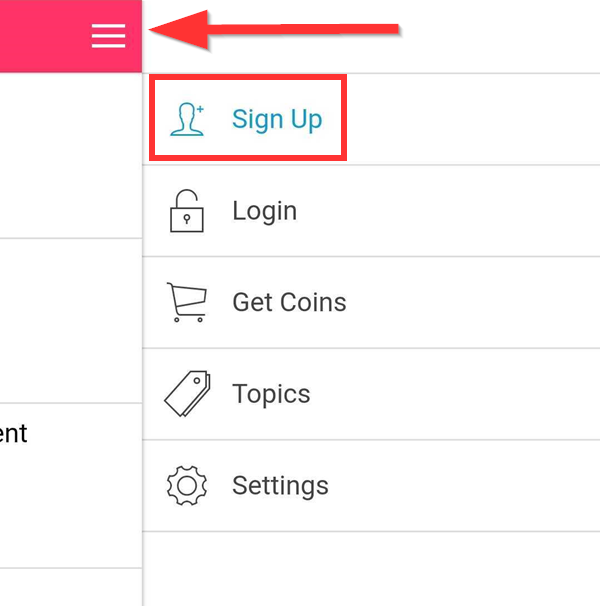 2) Enter your email address and password and click Get Started.

3) From there, enter your credentials to authenticate to the app.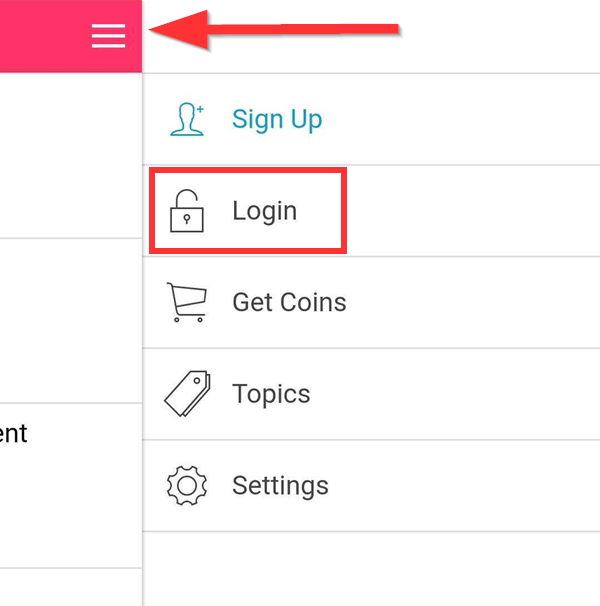 After proceeding with the above, you can use the regular Login menu option by entering your email address and password and clicking Let's go