In this article, we'll discuss how to install Roblox Studio, the required platform to make Roblox games. Before beginning, you may wish to review the system requirements for Roblox Studio.
Installing Roblox Studio
1. Head to the Roblox Studio website at https://www.roblox.com/create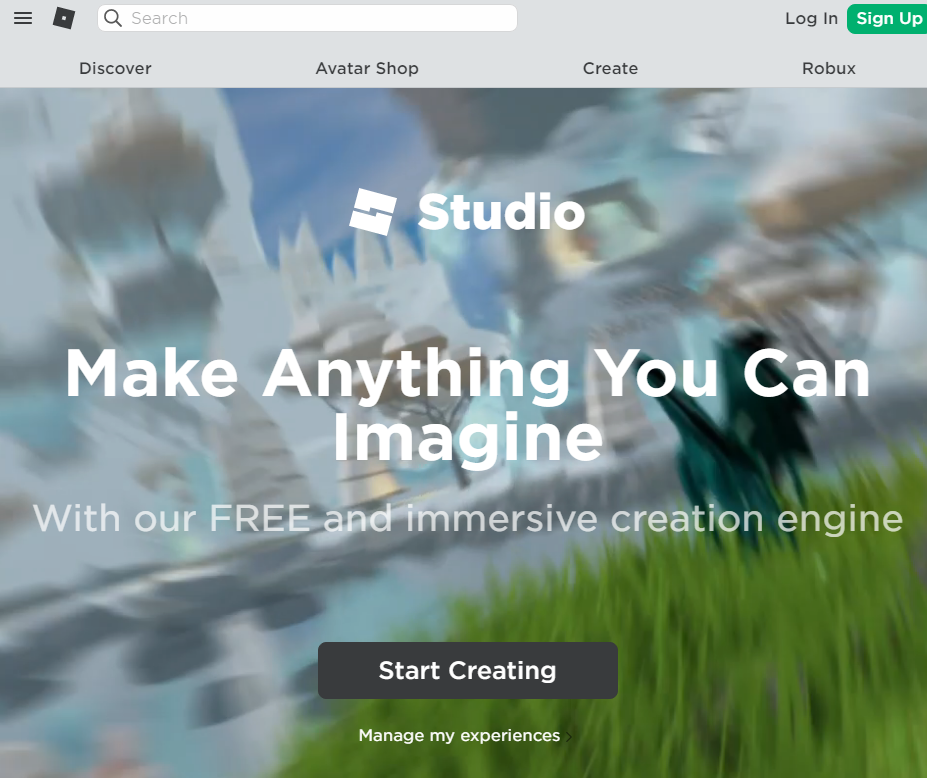 2. If you have not done so already, sign up for a Roblox account using the Sign Up option in the top right.


3. After creating an account, head back to the previous page and c
lick on the
Start Creating
button. This will check if you have Roblox Studio already installed. Once it's done checking, you can then click on the
Download Studio
button to download the software.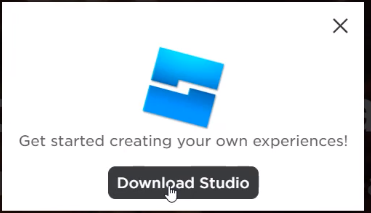 4. Once downloaded, double-click on the file to automatically start the installation process.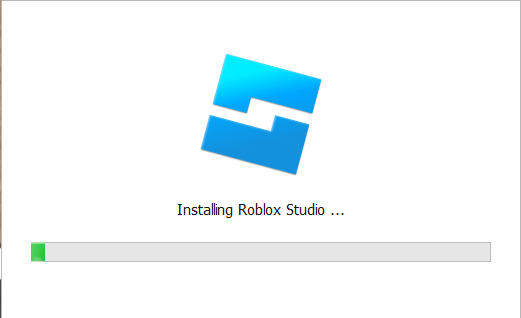 5. After the installation has completed, launch the program and log in when the login screen appears. From there, you can start making Roblox-based projects!