If you forget your Codemurai password, you can easily reset it by following the instructions below.
Please note, though, that if you log in to Codemurai with your Zenva account, resetting your password from Codemurai will disconnect the accounts. In order to keep using the same password for both, reset your password for your Zenva account instead by following the instructions here: How do I change my password on Zenva Academy?
Resetting your Password on Codemurai
1) Click the menu icon in the top right and select the Login menu option.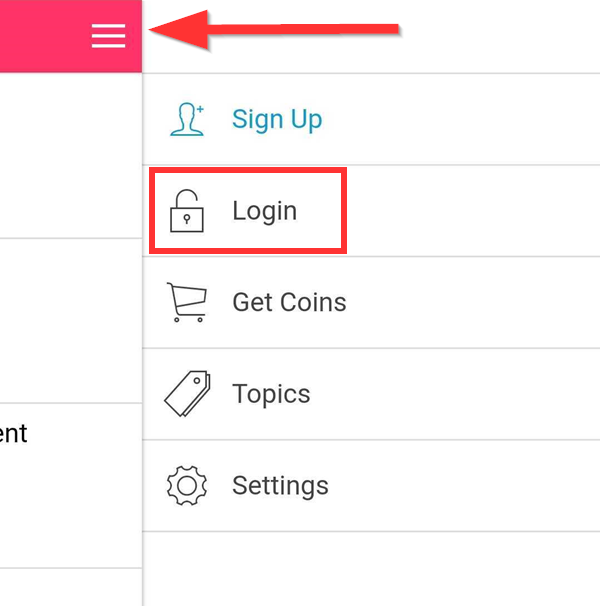 2) Select the Forgot your password? option on the screen.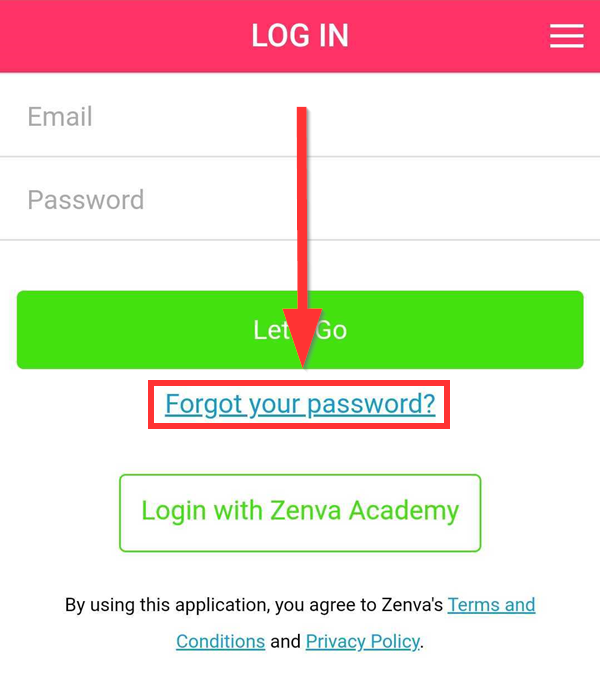 3) Enter your e-mail and then hit Send Recovery Email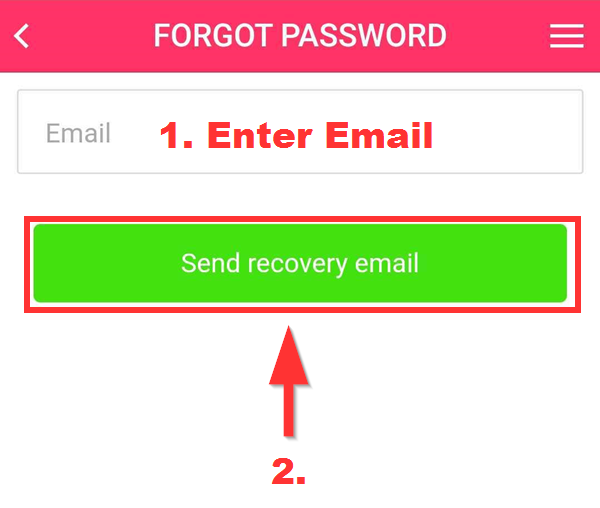 After completing these steps, a password reset e-mail will be sent to that address. Follow the instructions within the e-mail to complete the process!