At any point you have an active subscription with Zenva, you are free to change your payment method before your next billing. To do so, you can follow the instructions below:
1) Navigate to your My Account page

2) Select Subscriptions/My Subscription from the left-hand side menu.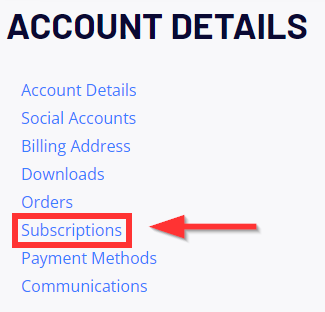 3) If necessary, select your active subscription. Then, in the first section, hit the Change Payment button.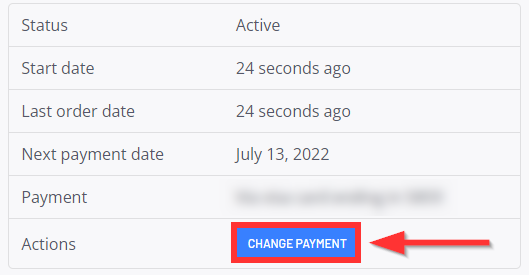 4) You will be taken to a new page where you can either enter a new payment method for Credit and Debit Cards (via Stripe) or PayPal as pictured below. Once your details are entered, you can hit the Change Payment Method button to save the information.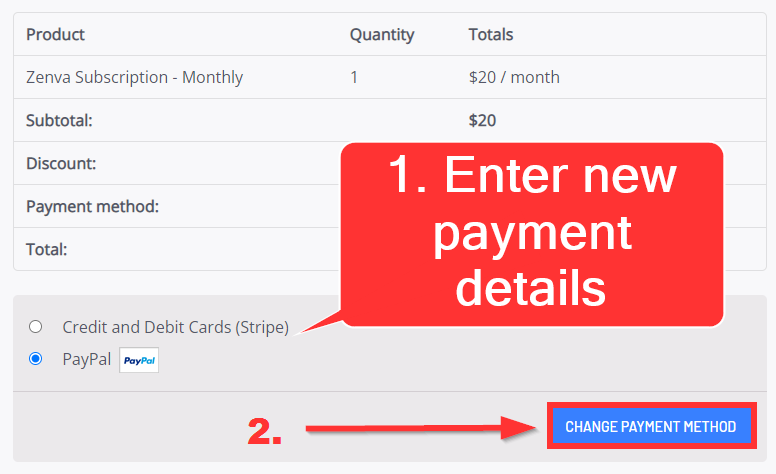 Once your payment change is accepted, any further billing will use that payment method instead.
Note: Our system is only able to process payments via Stripe or PayPal, so payment options are limited to these two third parties.